Photo Gallery


Thermal Imaging 
Our thermal imaging camera gives us the ability to locate pockets of hidden moisture within the building.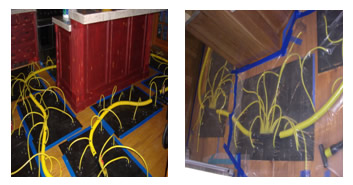 Wood Floor Vacuum Mats
Under the right circumstance, make saving hard wood floors possible.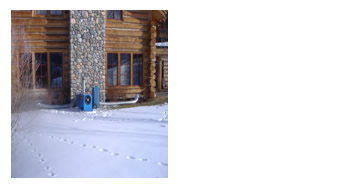 Crawl Space Drying
Portable indirect fired furnace: allows us to take the dry Idaho air, super heat it and duct it into wet buildings.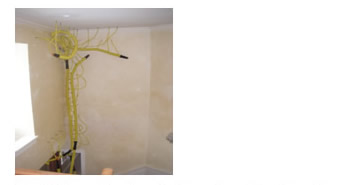 Building Cavity Injection Drying System
Building Cavity Injection Drying System Force dry air into wall cavity to minimize drywall and painting repairs.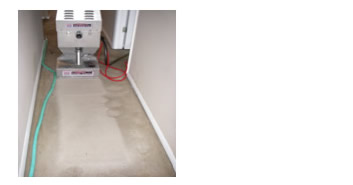 Weighted Water Extraction
Most effective water extraction equipment in the industry; removes so much water it makes drying carpet and padding in place often times possible.