We are committed to excellence in all that we do.
Valley Restoration is IICRC certified, our trusted team and systems allows us to give excellence in customer service. When water damage happens to your home, we know how important it is to have the right people on your side and we are here to help!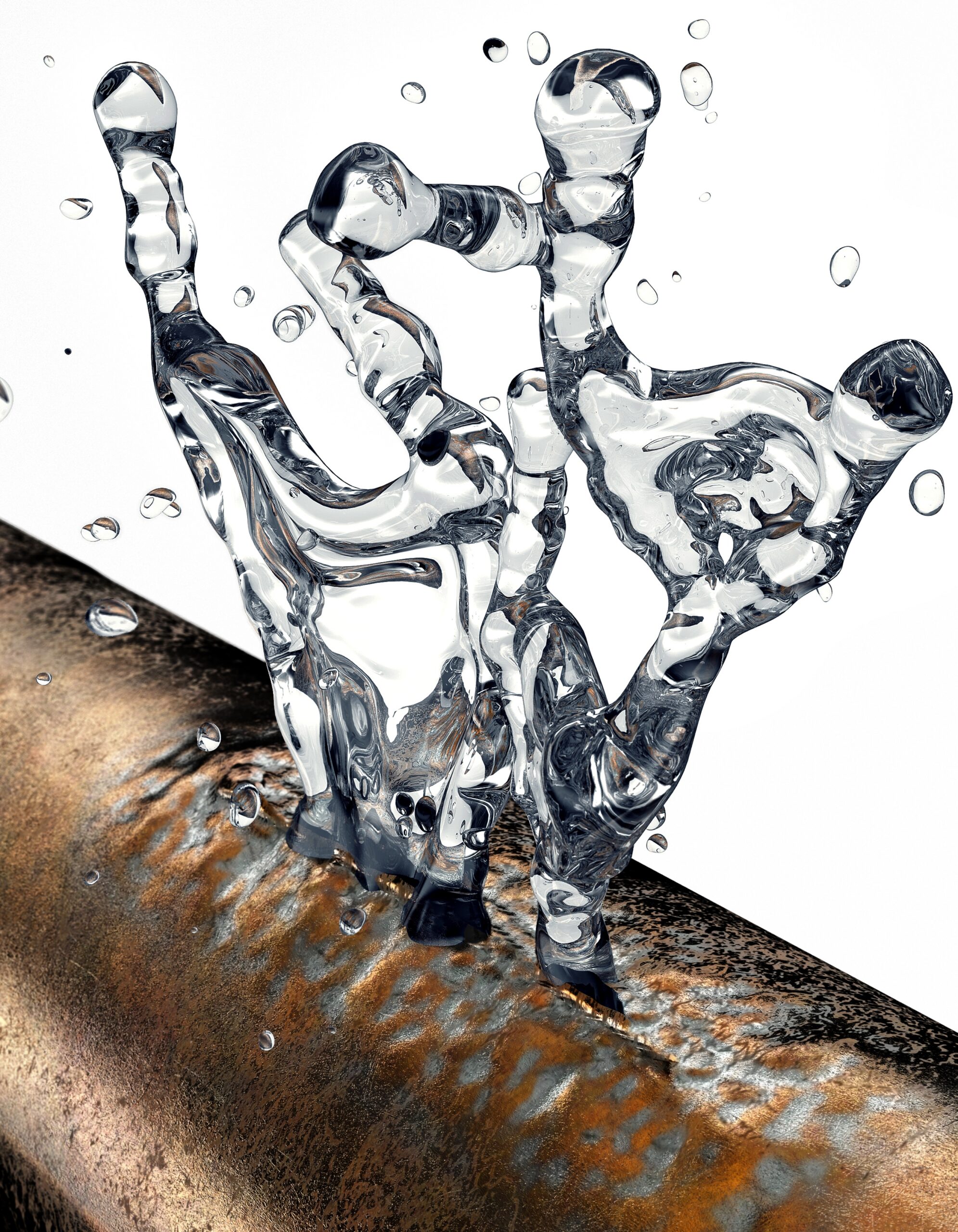 Pipes break, bathtubs overflow, rain leaks, and many more variables. Do you know what to do when damage happens to your home? How much water is too much water? Can you dry it out on your own or do you need professional help? These are all questions we hear all the time. The answer is always "better to be safe than sorry". Call today if water enters areas that it shouldn't be to know if its a bigger job than just a fan can handle.
When you are facing the misfortune and disruption of a water loss within your home, it is important for the health of both the building and the occupants that a timely prudent response be made. At a time like this you need someone who has the technical know how to move efficiently to mitigate the losses, protect your personal belongings and quickly put your home back to its pre-loss condition.
A technician will evaluate the affected areas using specialized moisture meters and instruments to assess all areas. The drying plan and options will be reviewed with you for approval prior to work beginning. Our staff of professional, experienced, and certified technicians will respond to your call day or night with a can-do-attitude, ready to help.
The Continuing Effect of Water Damage
Within Minutes
Water contamination spreads to other areas, thereby rapidly increasing the scope and cost of your loss. 
Furniture, especially antique, may stain carpet permanently.
Moisture-sensitive furniture finishes discolor.
Paper goods are ruined due to absorption, swelling, and warping.
Within Hours
Furniture delaminates or swells, legs begin to split.
Pressed wood swells and disintegrates.
Bacterial odor (sour) becomes apparent.
Uncoated metal surfaces may tarnish.
Normal household odor becomes more apparent.
Within Days
Fungi appear, along with characteristic "musty" odor.
Internal components in pianos and organs well in presence of condensed moisture or elevated humidity (>60% RH).
Drywall (sheetrock, gypcrete) swells and disintegrates.
Uncoated metal surfaces begin to ruse.
Door and window casings swell and distort or delaminate.
Wood decking, joists, studs begin to swell, warp, and split.
Electronic components may malfunction.
Occupants with respiratory problems or compromised immune systems experience distress.
Today, Valley Maintenance & Restoration, Inc. still provides all its services with the same personal and professional manner it was founded on. In the stressful and sensitive time, after experiencing a property loss or damage, whether it is one you own personally, or one you are managing, we want to assure you that we have the dedicated employees who will walk you through every step of your project. Our ultimate goal will be to leave your property in better condition than existed prior to any loss or damage that occurred.
"Valley Restoration repaired and restored our bathroom and hallway after a water heater caused damage to our floors. The repairs were done quickly and the restoration work made our house look even better than before. Valley Restoration also helped us navigate working with our insurance. I could not recommend this business enough!"
water damage - water restoration - water - home - business - hailey - idaho - id - sun valley - ketchum - bellevue - carey - remediation - loss - insurance - valley restoration - valley maintenance - valley - restoration - maintenance