Tom Chappell - Rebuild Specialist
Tom was born in Denver, Colorado and grew up in Colorado Springs where he worked in auto mechanics and built custom homes. He first came to the valley in 1981 where he worked in property maintenance. He left the valley for a short time to pursue his interest in building homes. Knowing his heart belonged in Idaho, he returned in 1989 where he has worked 25 years in property management and customer services. He settled down and started a family, having raised two step-sons and now has two grandkids. He enjoys camping, fishing, hunting,  cooking and spending time with family and friends.
Melvin Swanson - Mitigation Technician
Melvin was raised in a small town in Oregon where his dad worked in a silver mine. When the mine closed his family left Oregon and moved to Idaho. Melvin has a Bachelors Degree in Applied Science with an emphasis in Drafting. He has his Associates Degree in Fish & Wildlife through CSI. Melvin and his wife, Erin, have been married for 5 years and have two children (ages 3 & 11). They have lived in Shoshone for the past 7 years and enjoy the outdoors.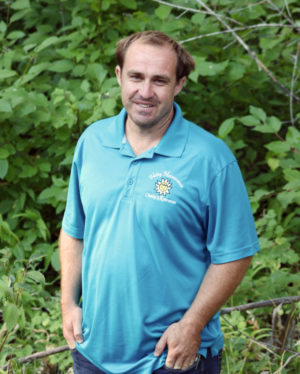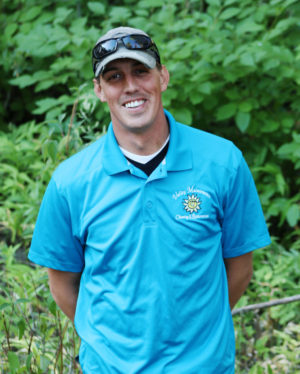 Cameron Boysen - Mitigation Technician
Jessica Owen - Lead Carpet Technician
Jessica was raised in the Wood River Valley and graduated from Wood River High School. She moved to Long Beach, California but knowing this would always be home she moved back after 6 months. Jessica and her husband, Tad, enjoy spending time with their daughter, Miri, fishing, hiking, movies, camping, and history. Jessica is also very talented at playing the cello! Jessica has had work experiences in housekeeping, customer service, and management positions which make her awesome at being our Carpet Technician. She is certified as a carpet cleaning tech and is working on her Bachelor's degree in Business Management. Jessica has been at Valley Maintenance since May of 2015.