Insurance Claims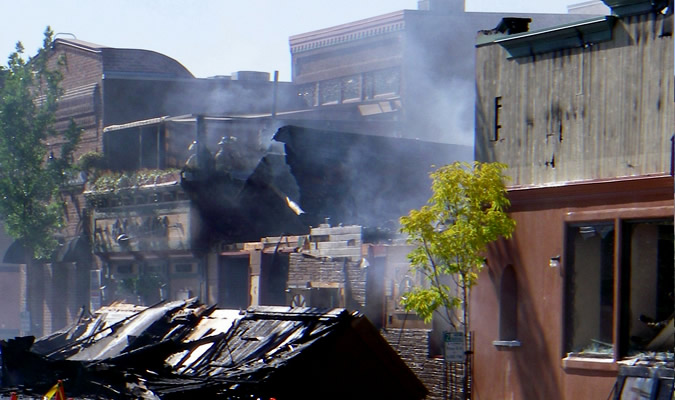 Having a loss occur in your home can be a stressful & chaotic time. Making sure your family and pets are all safe, selecting the right restoration company to begin the work, and filing a claim with your insurance company are all items which will need to be done, but are things most people have never had to deal with before. At Valley Maintenance & Restoration, Inc. it is our specialty to create order out of these chaotic situations by helping you put not only your home but your life back together.
Losses happen at all hours of the day and night. Waiting to speak to an agent before emergency work begins can cause more damage to your home. Calling a restoration company immediately after a loss is the first step in minimizing damages and is required under many insurance policies for coverage of the loss.
Over the years, Valley Maintenance & Restoration, Inc. has developed working relationships with many of the insurance adjustors handling claims in the Wood River Valley. When you choose to hire Valley Maintenance & Restoration, Inc. you will experience:
Commitments to: compassion, clear communications of expectations & timelines 
Working knowledge of property insurance claims.
Insurance approved claims software for enhanced accuracy and expedience.
Honest and ethical business practices.
10+ years experience in handling home-owners insurance claims.