Join our Valley Restoration Team – Careers
Valley Restoration located in Hailey, Idaho is the top trusted restoration company in the Wood River Valley. We pride ourselves in offering careers, not just a job. We look for continuing opportunities for educating our staff. 
Are you ready for a change? Looking for some extra hours? Seeking winter time employment while you are laid off from your seasonal employment? New to the area? If any of these scenarios describe you, let's talk to determine if we might be a fit.
Valley Restoration is always searching for additional help to join our outstanding team as we prepare for our peak winter season. Our company has earned an outstanding reputation for delivering excellent service to Wood River Valley homeowners for over 50 years!
Positions available include:
•
Water Mitigation
Technician – Removing water damaged building materials, setting up & monitoring drying equipment, documentation, etc.
• Rebuild Specialist – Restoration repairs and construction related experience in any of the following areas: drywall, flooring, paint, cabinets, trim, framing, etc.
Why choose Valley Restoration?
Valley Restoration proudly offers a number of competitive benefits to our employees, including:
Competitive compensation 
Company bonus opportunities
Medical, Dental, Vision, & Life Insurance
Paid Sick & Vacation
Paid Holidays
To apply: call 208-788-2789, stop by 1041 Mountain Drive in Hailey or email resume to alarsen@valleymaintenance.net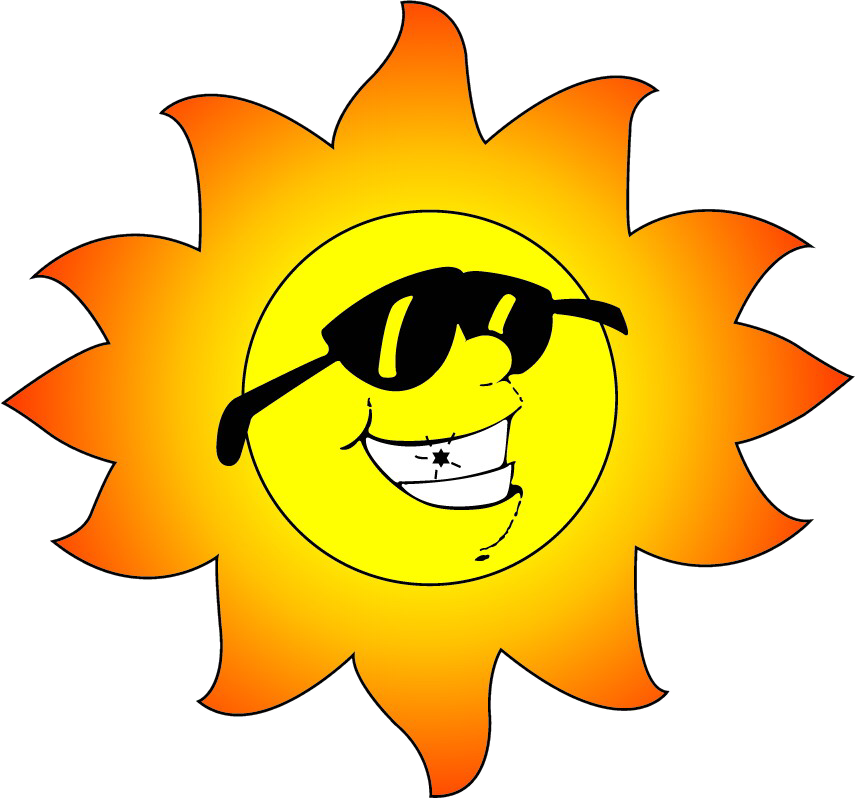 Careers – Career – Valley Restoration – Servpro – Job – Jobs – Position – Positions – Openings – Open – Hailey – Bellevue – Sun Valley – Ketchum – Twin Falls – Wood River Valley – Team – Indeed – Water – Water Restoration – Restoration – Fire Restoration – Fire Damage – Mold Remediation – Carpet Cleaning – Area Rugs – Tile – Grout – Deep Cleaning – Radon – Testing – Upholstery – Mitigation – Technician – Technicians – Family – Owned – Operated – Employees – Employers – Benefits – Compensation – Flooding – Ice Dams – Winter – Flood – Covid – Masks – Update – Job Change – Job Security – Change – COVID-19 – Corona – Safety – Bonus – Water Damage – Homes – Home – Business – Businesses