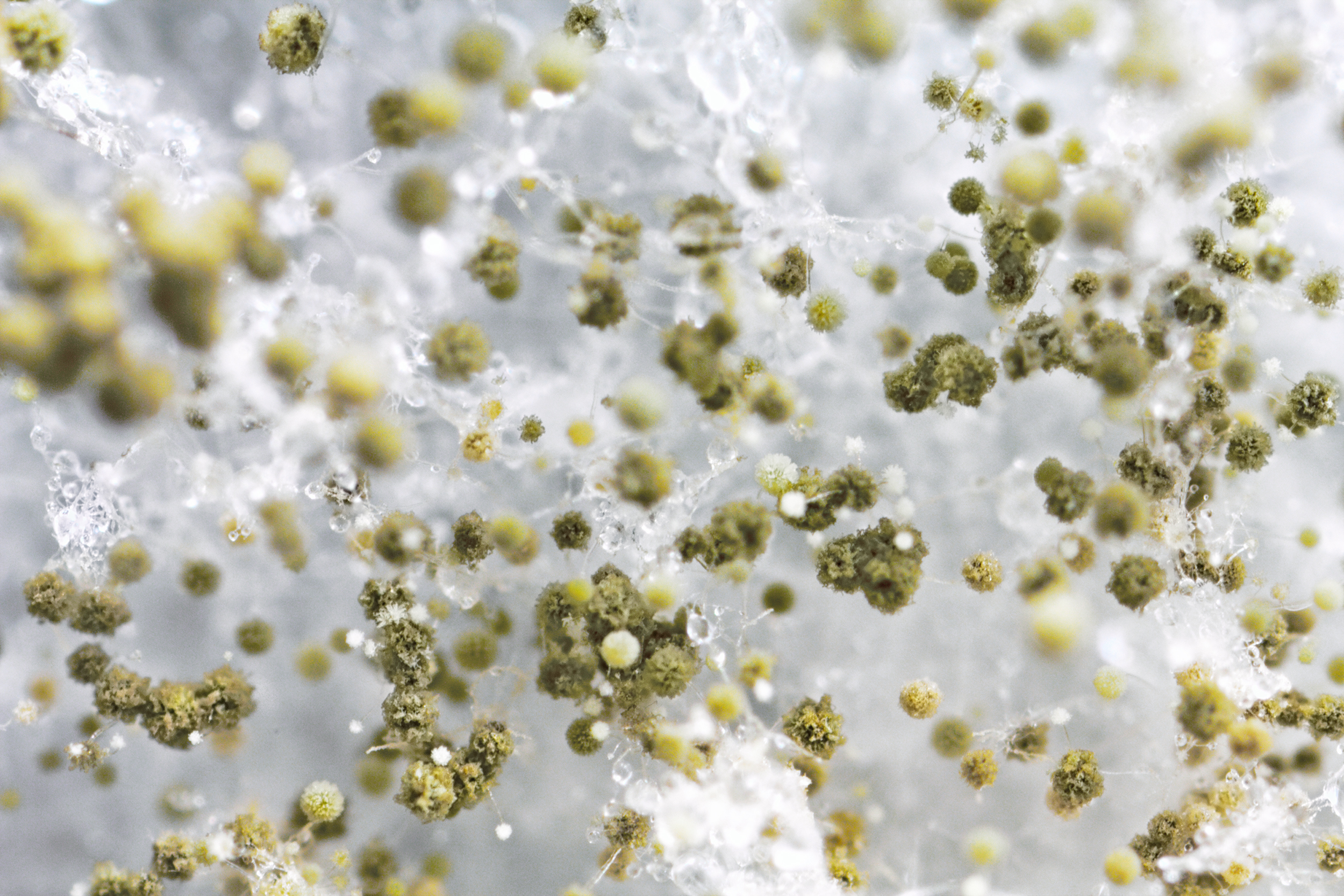 Mold remediation is an area definitely best left to the professionals. Proper containment, air purifying equipment, worker protection, and documentation are all aspects of a remediation project that need to be considered. Molds produce allergens, irritants and in some cases potentially toxic substances. 
What Causes Mold to Grow?
Mold spores are everywhere: indoors and outdoors, in the air we breathe, on the surfaces we use. It's when mold grows excessively or uncontrolled that problems begin. Mold has five growth requirements:
1- Something to feed on; paper, wood, natural fibers, even soil.
2- Moisture, even high humidity in the air.
3- Moderate temperature, especially between 68-89F.
4- Stagnant air; not fresh or moving air.
5- Time; mold growth begins between 24 hours and 10 days, there is no known way to date mold. It is important to dry water damage within 24-48 hours.
Contact us immediately if you find mold in your home!
When damage happens to your home whether that is water damage, mold, or fire you want to make sure who you have in your home is trustworthy and certified. Our team is IICRC certified and will always look for the best, most efficient way to take care of your home properly.
water damage – water restoration – water – home – business – hailey – idaho – id – sun valley – ketchum – bellevue – carey – remediation – loss – insurance – valley restoration – valley maintenance – valley – restoration – maintenance